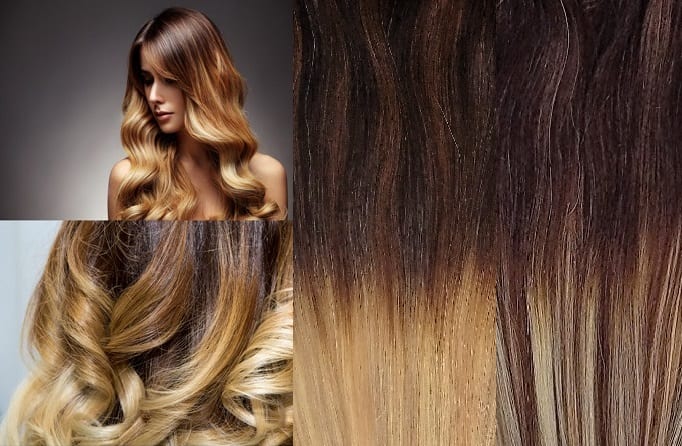 Balayage Ombre 100% Human Hair Extensions
We carry a wide selection of Balayage Ombre Hair Extensions.
Clip in, Tape in hair, Hair Weft, Utips and Itips, Ponytails, Halo Style.
Shop our beautiful Silver colors. Sterling Silver, Ash Silver, Dark Silver
Shop Silver Colors
Shop different shades of Blonde: Dark , Platinum , Strawberry Blonde and more..
Shop Blonde Colors
10% Off Winter Special Coupon
Text the word: HAIRFAUXYOU To: 77948 to get your coupon code.
Get a beautiful set of hair extensions today !
15% Off- Mother's Day, 7 days Sale!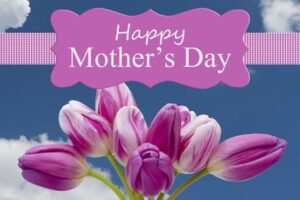 15% OFF your entire order.
From May 6 through May 14.
Go to hairfauxyou.com & use coupon code: MOM15
Get In Touch
We would love to hear from you!
Tel   949.713.9714
Text 818.232.2023
sales@hairfauxyou.com