10% Off Holidays Special Coupon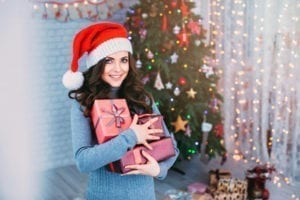 Receive the 10% off for your entire online order.
Text the word: HAIRFAUXYOU To: 77948 to get your coupon code.
Get a beautiful set of hair extensions today and be ready for the Holidays.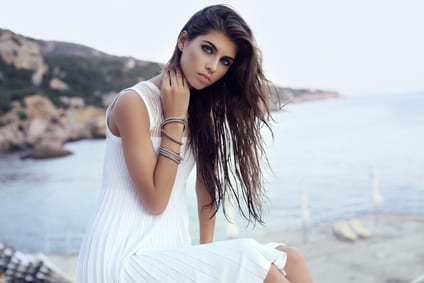 20% Off- Black Friday 5 days Sale!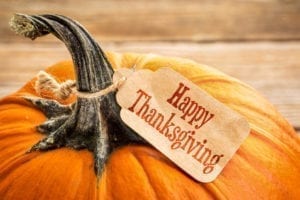 Black Friday 5 days Sale!
20% OFF your entire order.
From November 23 through November 28.
Use coupon code: BLACKFRIDAY20
Wholesale
1. Wholesale buyers get 30% off and must buy a minimum of 6 items when placing their first order. After setting your wholesale account and placing your first order with us, we will be more flexible.
2. Please email us at salons@hairfauxyou.com, in order to provide your business information and receive your special wholesale discount coupon code.
3. Wholesale buyers pay for shipping cost.