10% Off Halloween Special Coupon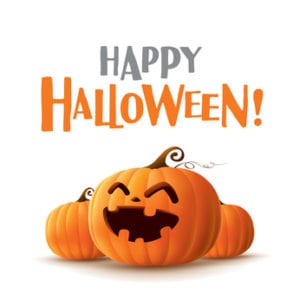 Receive the 10% off for your entire online order.
Text the word: HAIRFAUXYOU To: 77948 to get your coupon code.
Get a beautiful set of hair extensions today.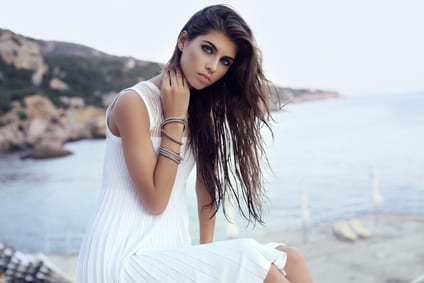 Wholesale
1. Wholesale buyers get 30% off and must buy a minimum of 6 items when placing their first order. After setting your wholesale account and placing your first order with us, we will be more flexible.
2. Please email us at salons@hairfauxyou.com, in order to provide your business information and receive your special wholesale discount coupon code.
3. Wholesale buyers pay for shipping cost.
Hair extensions+Champagne+ Sunset ON A BOAT!
Hair Extensions Special : $649
******The first 10 clients that book our special package, will get $50.00 OFF.
Service: Installation+ 100% Human Hair Extensions for full head.
(200 strands or 80 tape in hair pieces).
Some restrictions may apply.
Package includes:
* You will get your hair extensions installed on a BOAT!
* Hair extensions color matching.
* Professional installation by a licensed hair stylist .
* We bring all the tools and equipment.
* You will also enjoy romantic sunset champagne, on the magnificent waters off Newport Beach!
Hair Extensions Methods:
Fusion/Pre Bonded, strand by strand , I tip, U tip, Tape in, weft weave & track, Clip in.
Please contact us at salons@hairfauxyou.com to book your appointment!