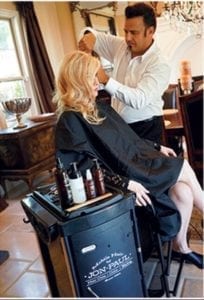 Premium 100% Human Remy Hair Extensions + professional Installation & Hair matching
Package includes:
*One or Two packs of Premium 100% Human Remy Hair Extensions (Utip Or Itip Or Micro Loop Or Tape in or Weft).
*Professional Installation by a professional hair stylist.
* We travel to you and perform our hair service at your house, office or hotel room.
 15% OFF- Happy Halloween
30 Scary Days of Celebration!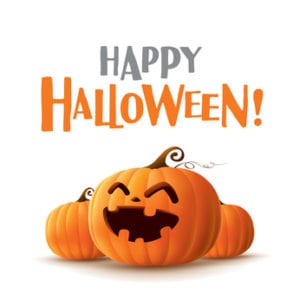 100% Human Hair Extensions
15% OFF your entire order, From October 1st through November 1st.
Use coupon code: HALLOWEEN15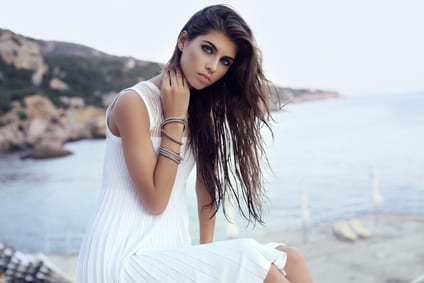 Wholesale
1. Wholesale buyers get 30% off and must buy a minimum of 6 items when placing their first order. After setting your wholesale account and placing your first order with us, we will be more flexible.
2. Please email us at salons@hairfauxyou.com, in order to provide your business information and receive your special wholesale discount coupon code.
3. Wholesale buyers pay for shipping cost.