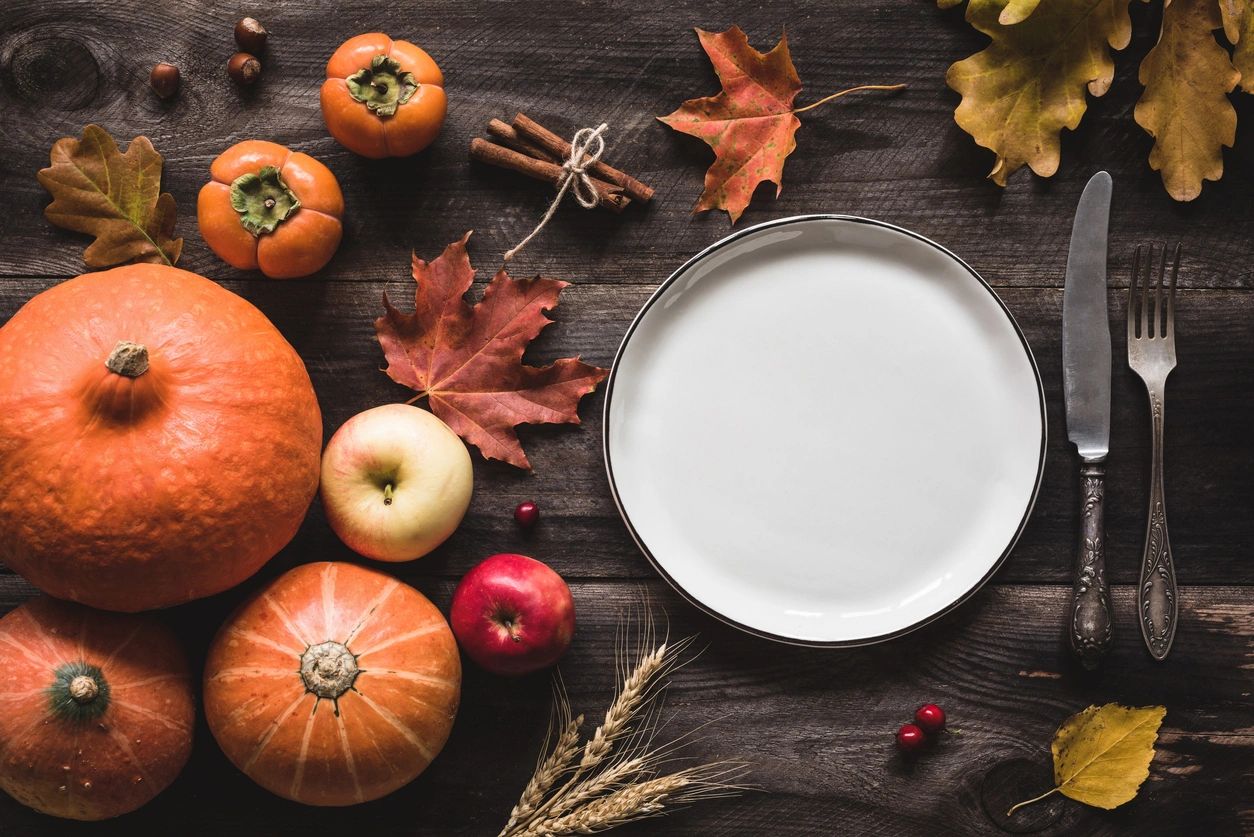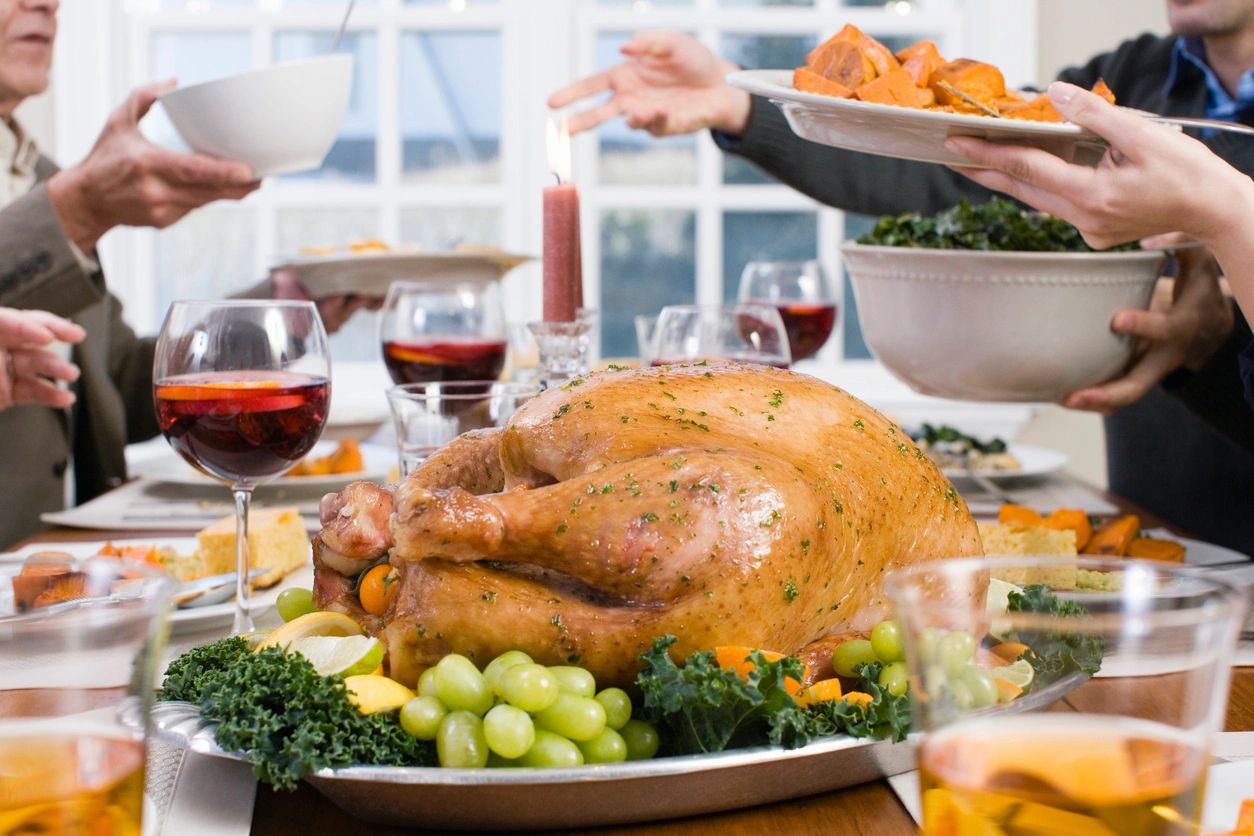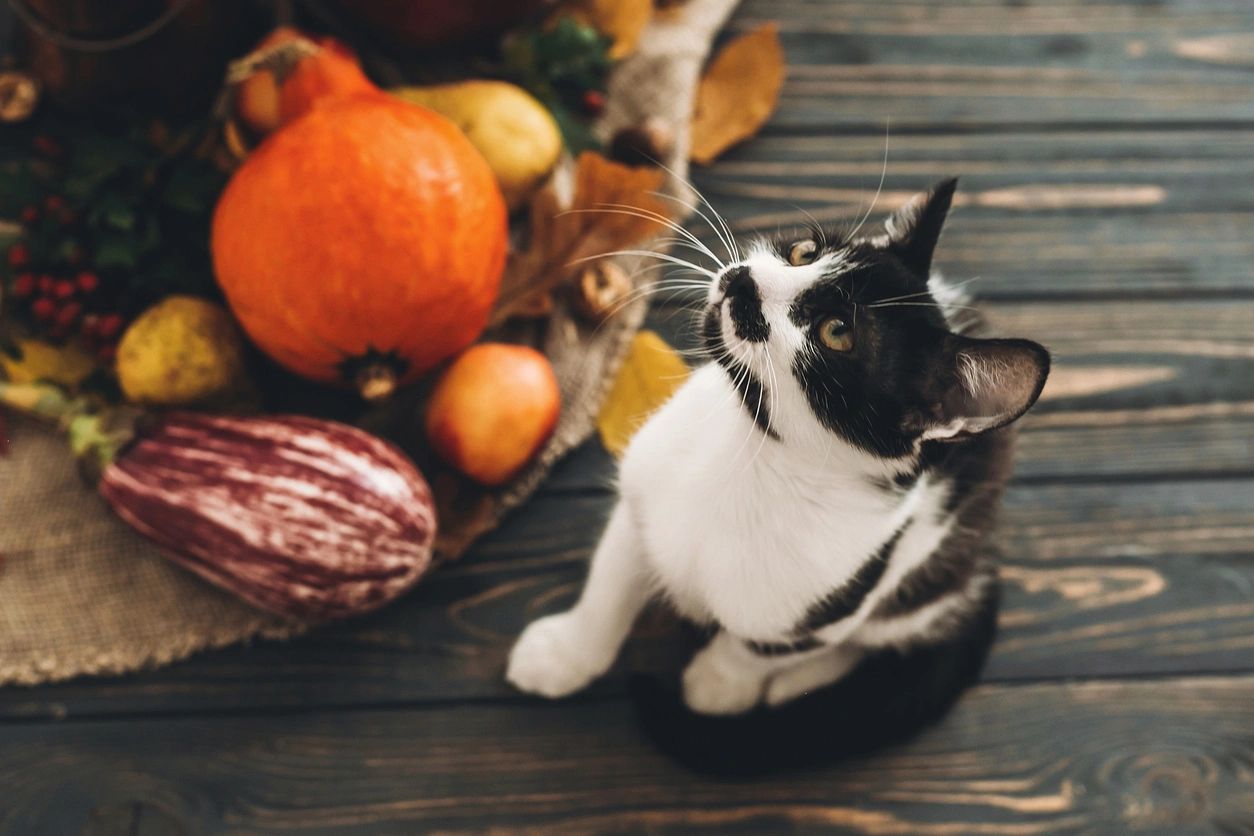 Happy Halloween!
Get your SCARY Hair Extensions!
15% OFF your entire order of 100% Human Hair Extensions.
The Offer is Valid from Oct 29th to Nov 1st.
Go to hairfauxyou.com & apply Promo Code: HALLOWEEN15
Discounts- Hair Salons & Hair Stylists
1. We offer 20% Off to Hair Salons and Hair Stylists.
2. Please email us at salons@hairfauxyou.com, in order to provide your business information and receive your special discount Promo Code and Salon's Price List.
3. You can text Adam at 818-232-2023 anytime, for immediate assistance, in English or Spanish.