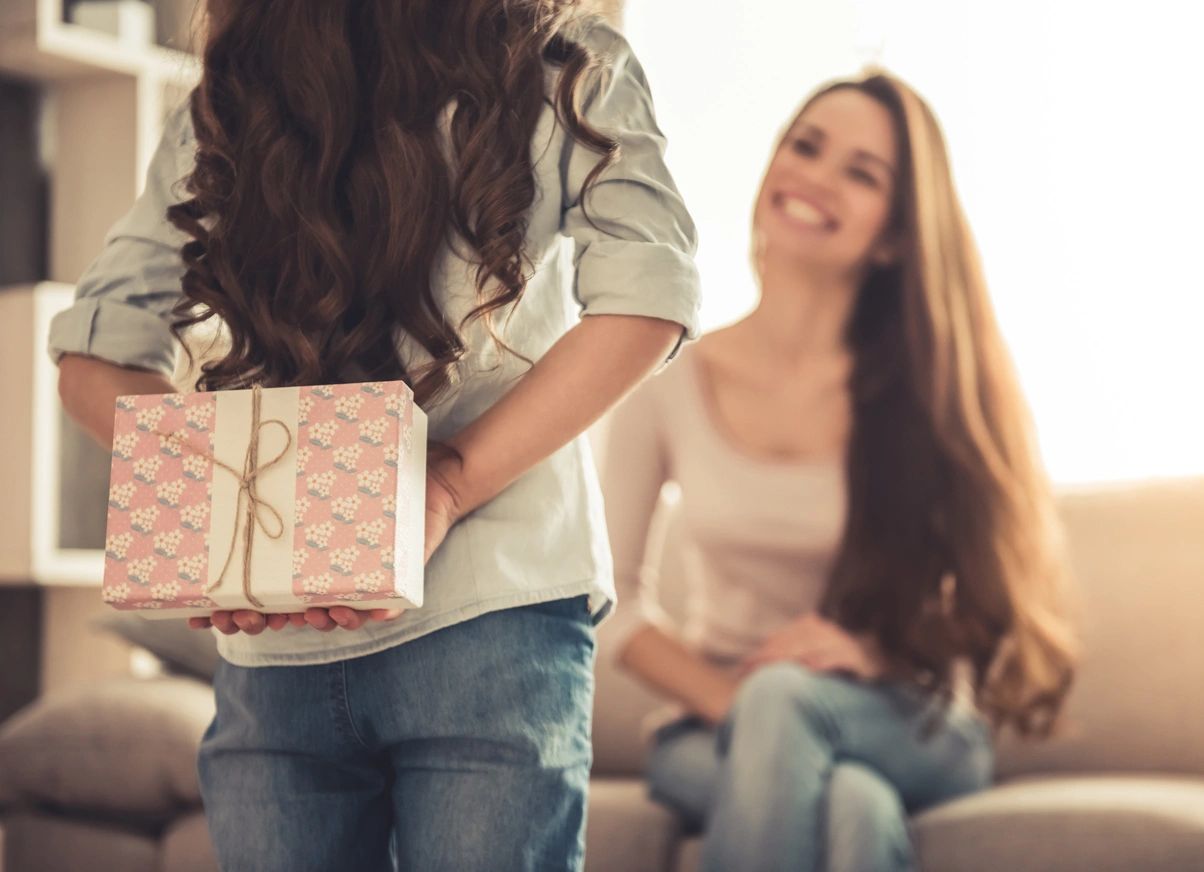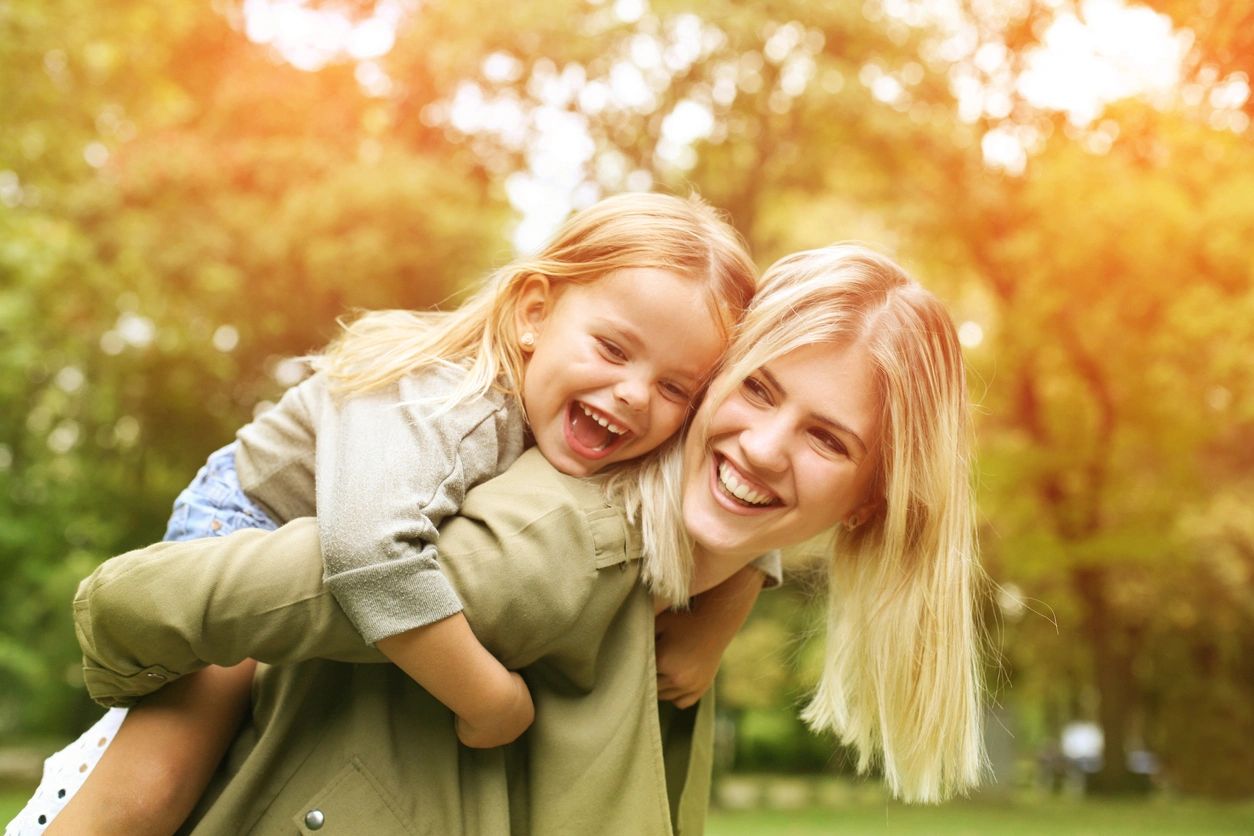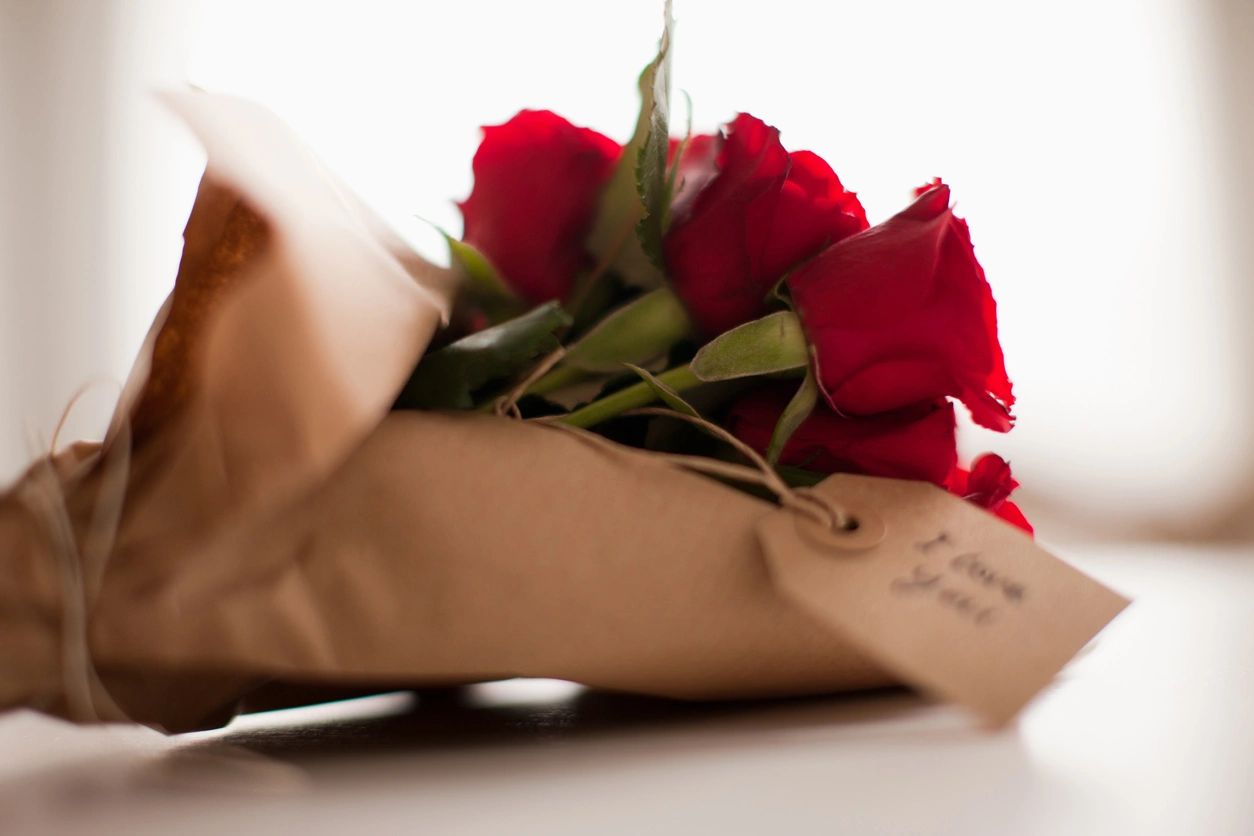 It's hard work being a mom. So Mother's Day is the perfect time to celebrate all the Super Moms in your life, including yourself
Get new Hair Extensions for yourself or your Mom with 10% OFF
Promo Code: MOTHER10 (Valid from May 6th through May 9th)
Discounts- Hair Salons & Hair Stylists
We offer 20% Off to Hair Salons and Hair Stylists.
Please choose one from the following options, in order to provide your business information and receive your special discount Promo Code and Salon's Price List:
1. Please click on the following link and fill out our Hair salon/stylist Application Or
2. You can email us at salons@hairfauxyou.com, Or
3. You can text Adam at 818-232-2023 anytime, for immediate assistance, in English or Spanish
.